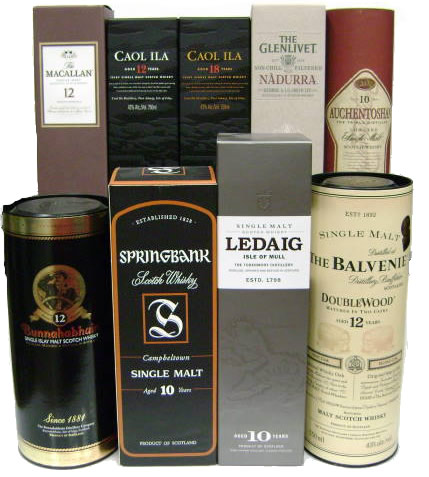 Just a small part of our large single malt selection!
Stop in and check out our ever-growing selection of Single Malt Scotch.

We've got all your favorites, and some you may not have had the opportunity to try. John will be happy to help you select a single malt that fits your taste.
Follow us on:
Web Hosting powered by Network Solutions®